Hounds 4 Heroes foremost mission is to help reduce the number of suicides in our veteran, first responder, and exceptional children populations. Veterans have one of the highest suicide rates – 21 to 22 per day. Our first responders have a rate of 125 to 300 per year according to research posted in a September 9, 2022 article in the Psychiatric Times. And there is a high rate of suicides among the caregivers/parents of our exceptional children due to lack of services and support, along with financial burdens. To reduce these numbers, we will provide education about the need and the success of service animals to Veteran Hospitals and outreach centers, police departments, fire stations, children's hospitals, and to the public. Most importantly, we will provide specialty training of service dogs tailored to each heroes' specific need or needs.
Our main goal is to see more of our heroes receiving the service animals they need in a timely manner. We strive to eliminate long waiting lists and high costs that are deterrents for so many people. We want to help alleviate the stigma that is attached to needing and having a service animal. We believe that each person should have timely access to necessary medical equipment, including service dogs. Our specialized program pairs the potential service animal with a hero as early as 8 weeks old to begin the bonding process. We believe this is an important step in the success of the hero and canine. Then the formal training with a trainer begins. Training is done with the hero and canine under the direction of a trainer and "homework" to be done by the hero and canine pair at home between training sessions.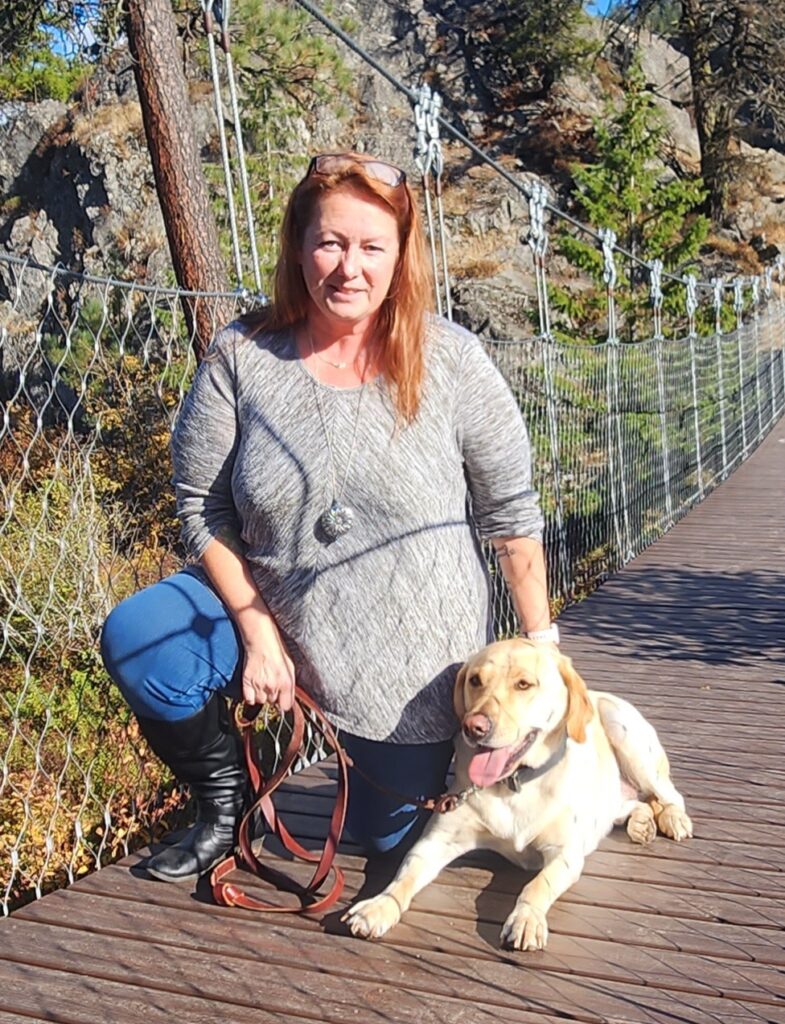 Taunya Oversby
As the owner and operator of Sky Ranch K9 Training Center, Taunya's love of dogs has helped people improve their bond with their canine companions. Seeing the exceptional benefit during the training of her service dog, and then her subsequent training in canine trainer classes, Taunya found her calling. As a disabled U.S. Army Veteran who has been able to regain her freedom through having a service dog, Taunya's desire is to get service dogs into the hands of as many heroes as she can. With the founding of Hounds 4 Heroes, Taunya gives back to those that have given unselfishly of themselves for our freedom and safety by providing her canine training services.
Passionate about helping others.
Meet our board of directors.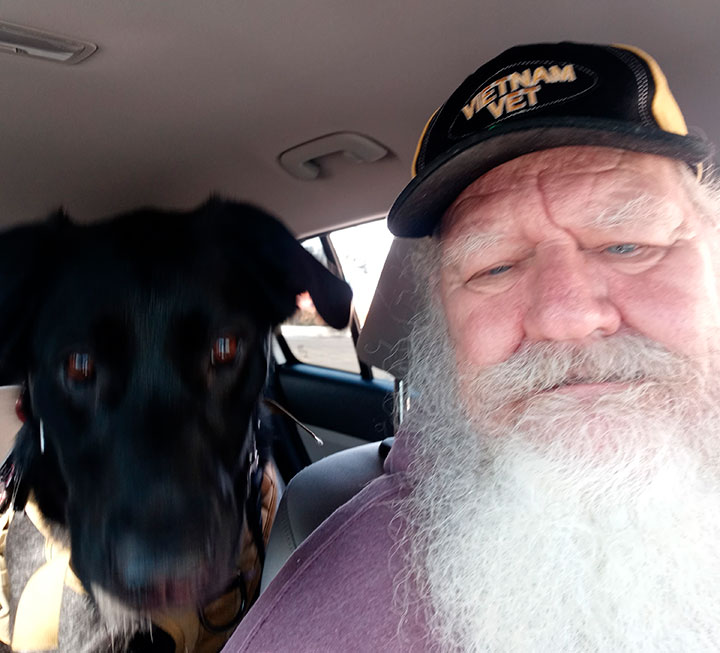 Thomas Worswick
With 25 years in total military service, four years with the U.S. Navy, and 21 years in the U.S. Army, Special Operations Group, Thomas was stationed in four countries – South Vietnam, West Germany, South Korea, as well as throughout the United States – and deployed to 35 different countries. After military retirement, Thomas had a second career driving city buses, school buses, taxis, and semitrucks. Now he spends his time with his wife of 49 years, three children, nine grandchildren, his four-legged child, Marabella, and his service dog Miss Bella.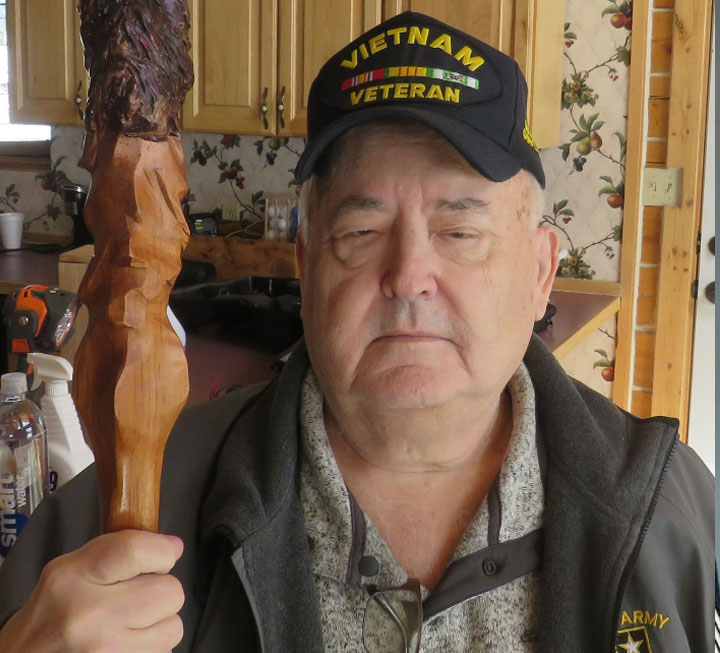 Joseph H Havens
After 2 years with the U.S. Army, Joseph has spent the last fifty years managing and supporting a handful of small businesses primarily with sales, domestic and international purchasing, bookkeeping and accounting, payroll, business development, governmental regulation, employee development, and teambuilding. His experience in several notable positions, Deacon Board Chairman with Liberty Baptist Church in Spokane; Chairman of the Board of Directors with the Northern Mountain District of the Evangelical Free Church of America; and as an Elder Board Member with the 1st Evangelical Free Church of Spokane, Joseph knows what service before self means.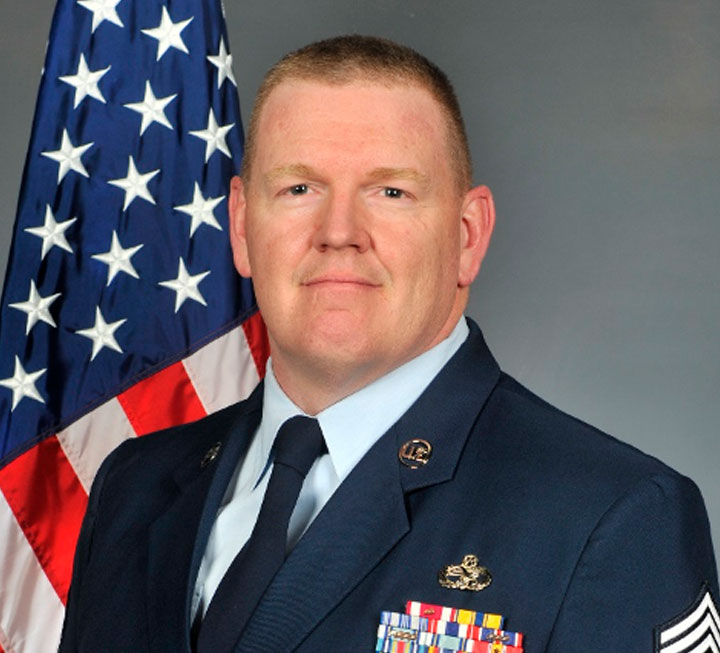 Charles A Oversby, Jr.
As the current Chief Master Sergeant and Vehicle Fleet Manager for the 141st Air Refueling Wing, Washington Air National Guard, Chuck is directly responsible for the management and maintenance of over 181 Washington Air National Guard vehicle assets for 6 different units throughout Washington State. Raised in Medical Lake, Washington, Chuck has spent the past 34 years serving his country and ensuring vehicle readiness and capabilities for both federal and domestic missions.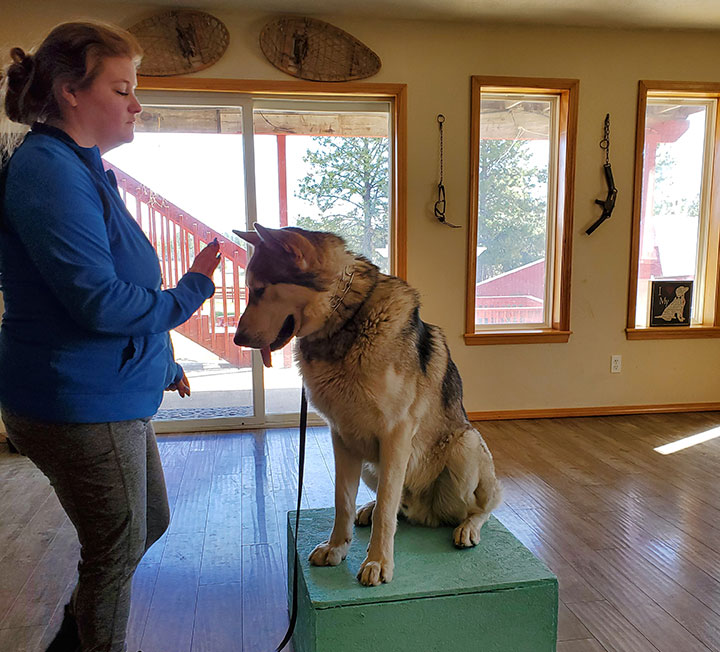 Rebecca J Clark
Being disabled, Rebecca "Becca" has gained mobility and confidence with her service dog by her side. She has also received some peace of mind as her service dog also alerts her to her son's medical issues. Becca is passionate about Hounds 4 Heroes. She is determined to show that having a service dog is an asset, not an inconvenience or something to be ashamed of, and can give freedom back to heroes and children with disabilities.